Samsung Galaxy S20 FE update adds Galaxy S21 camera features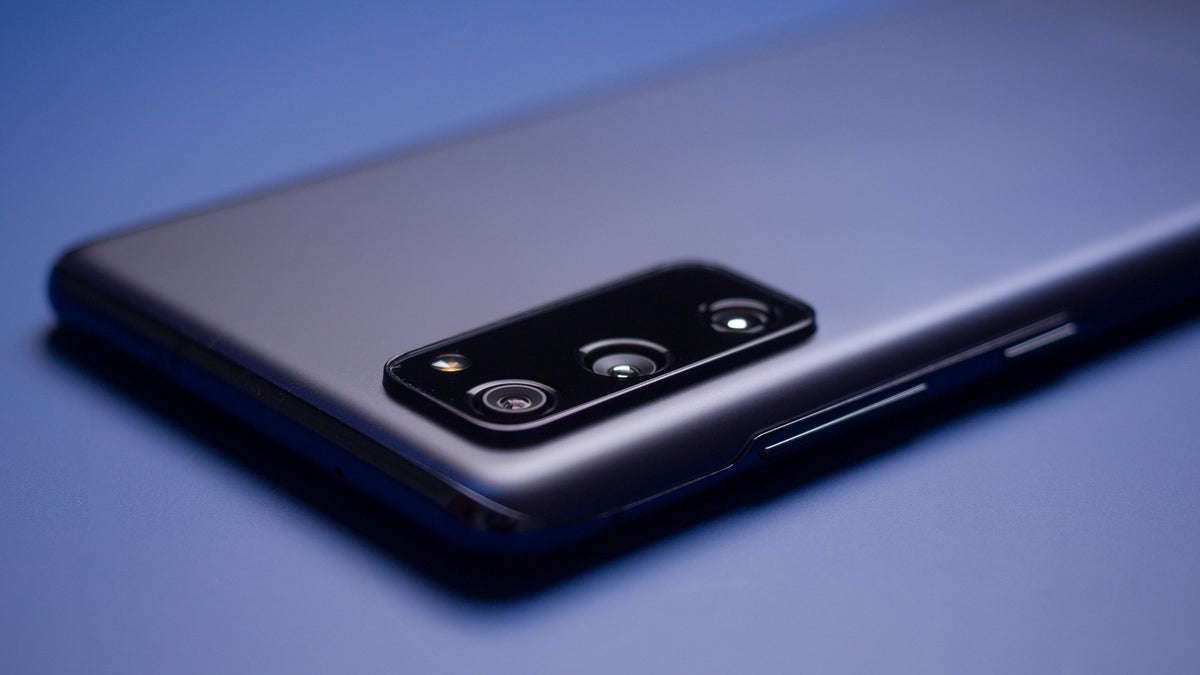 Samsung Galaxy S20 FE is gaining some interesting Galaxy S21 camera features in the latest update. If you're rocking a Galaxy S20 or Note 20 series phone, then you already benefit from these features since Samsung released them last week.
However, Galaxy S20 FE users had to wait several more days to take advantage of these Galaxy S21 camera features. As per SamMobile's report, the Galaxy S20 FE units across Europe are the first to receive software update G781BXXU2CUC6, which includes some interesting camera features.
For example, new effects in the Portrait mode will be available to Galaxy S20 FE users, as well as the option to use the ultrawide camera in Pro mode. There are a couple of Galaxy S21 features that aren't yet available to S20 FE users, such as Director's View and the ability to capture portrait images in low-light environments.
At the time of writing, the update was spotted in the following countries: Austria, the Baltic region, Czech Republic, Germany, Greece, Italy, Luxembourg, the Netherlands, the Nordic region, Poland, Romania, Slovenia, Spain, and Switzerland.