Samsung to buy OLED panels from BOE for the first time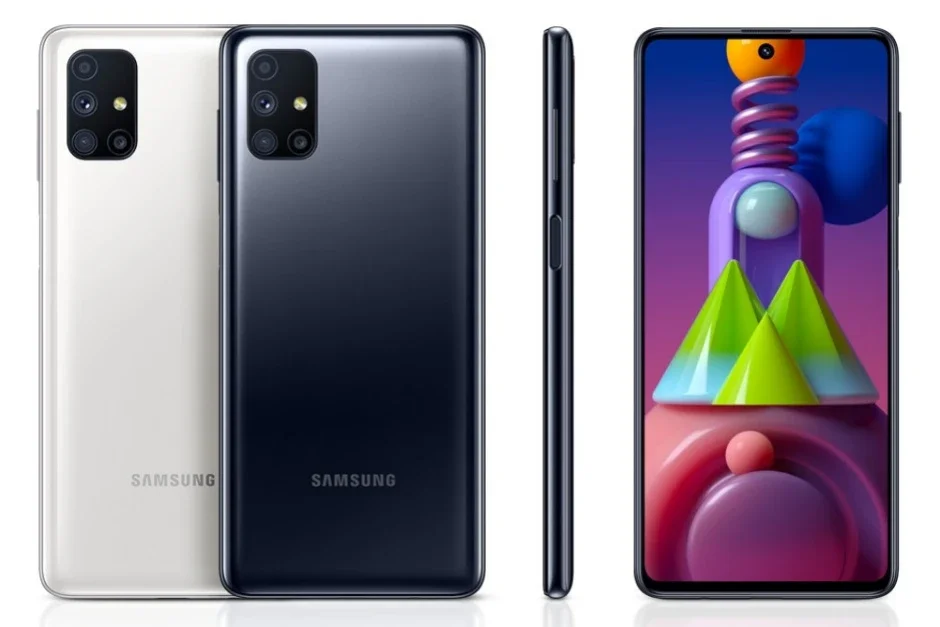 Chinese display maker BOE is going to sell OLED panels to Samsung for the South Korean giant's budget M series phones, per ETNews.
Apparently, it makes more financial sense for Samsung Electronics to get panels from BOE because they are cheaper than those made by the chaebol's own display wing.
Although Samsung Display is ahead of BOE in quality and scale of manufacturing, it is concerned about a possible reduction in profitability and does not want to engage in a price war with BOE.
M series smartphones with BOE-made flexible OLED panels will likely be released in the second half of the year. Production is set to begin in July.  
Before this, Samsung Display was the sole supplier of flexible OLEDs for Samsung Electronics.
BOE is making big strides this year