Take a look at the official videos for the OnePlus 9 5G and the OnePlus 9 Pro 5G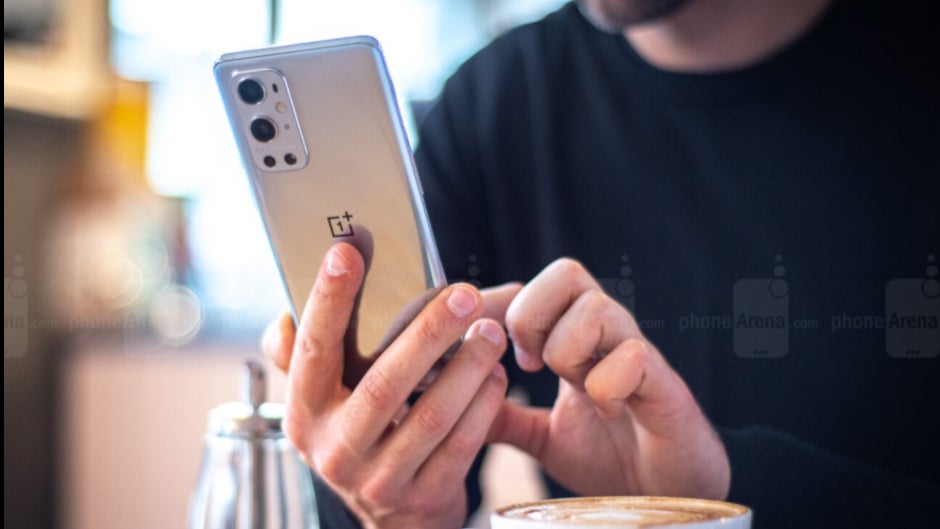 This video also reveals the 120Hz refresh rate on the 6.5-inch and 6.7-inch OnePlus 9 and One Plus 9 Pro respectively. This means that the displays update 120 times per second providing buttery smooth scrolling and improved animation. Use of LTPO technology on the Pro model means that content that doesn't benefit from a faster refresh rate, such as a text, will be viewed at a much lower refresh rate. This helps preserve battery life since 120Hz screens typically are a drain on the battery.
The video also asks OnePlus customers how they discovered the company, and what their favorite features are. One customer likes the lack of bloatware and the customization options. Every OnePlus owner has a OnePlus story and many of them pass them along to you in this video.
If you missed it live and want to see the entire event, check out the video directly below.
If you order directly from OnePlus, your new phone will be shipped starting on March 26th.