The low-cost Moto G50 5G gets its design and a few key specs confirmed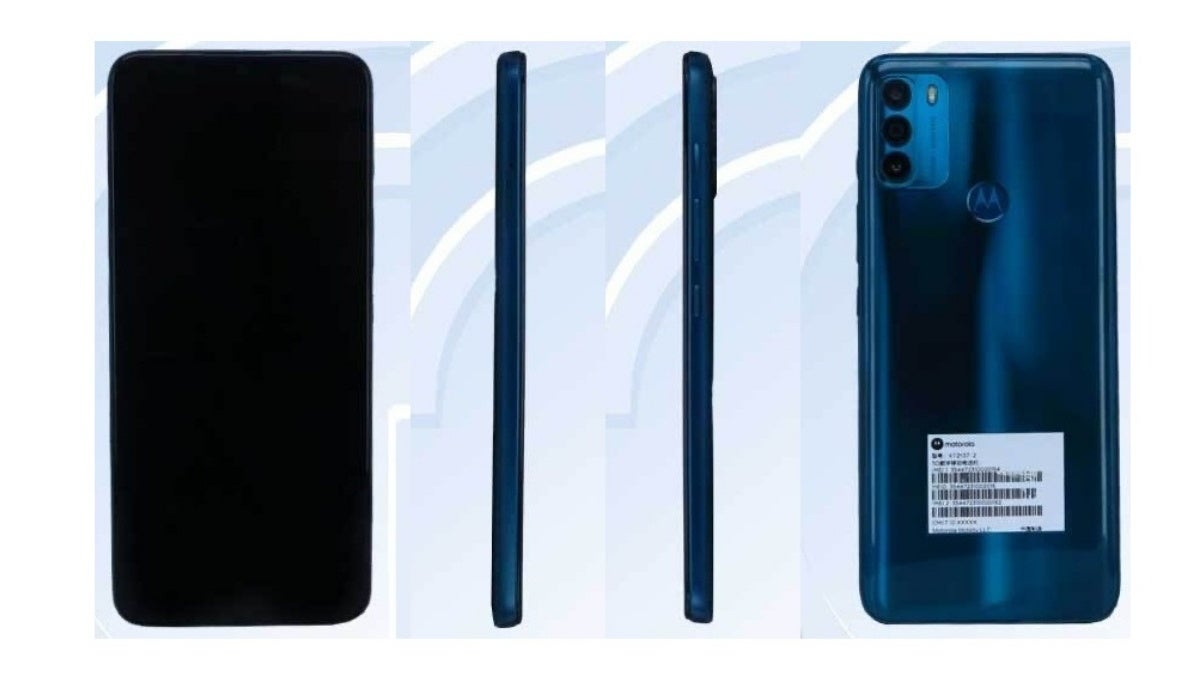 Motorola (or should we say Lenovo?) has already released quite a few interesting budget-friendly smartphones in various key markets around the world so far this year, but only one of them supports 5G speeds.
Said display is rumored to settle for a resolution of just 1600 x 720 pixels while impressively enough supporting 90Hz refresh rate technology, with both 4 and 6GB RAM versions likely to accommodate 128 gigs of data internally, the confirmed aforementioned 5,000mAh cell reportedly equipped with 20W fast charging capabilities, and the triple rear-facing camera setup possibly consisting of a 48MP primary shooter, 5MP ultra-wide-angle lens, and 2MP macro sensor.
Perhaps the biggest compromise Moto G50 5G owners will have to accept in the name of affordability is apparently a Snapdragon 480 processor, which doesn't exactly scream raw power.