Best AirPods sales and deals right now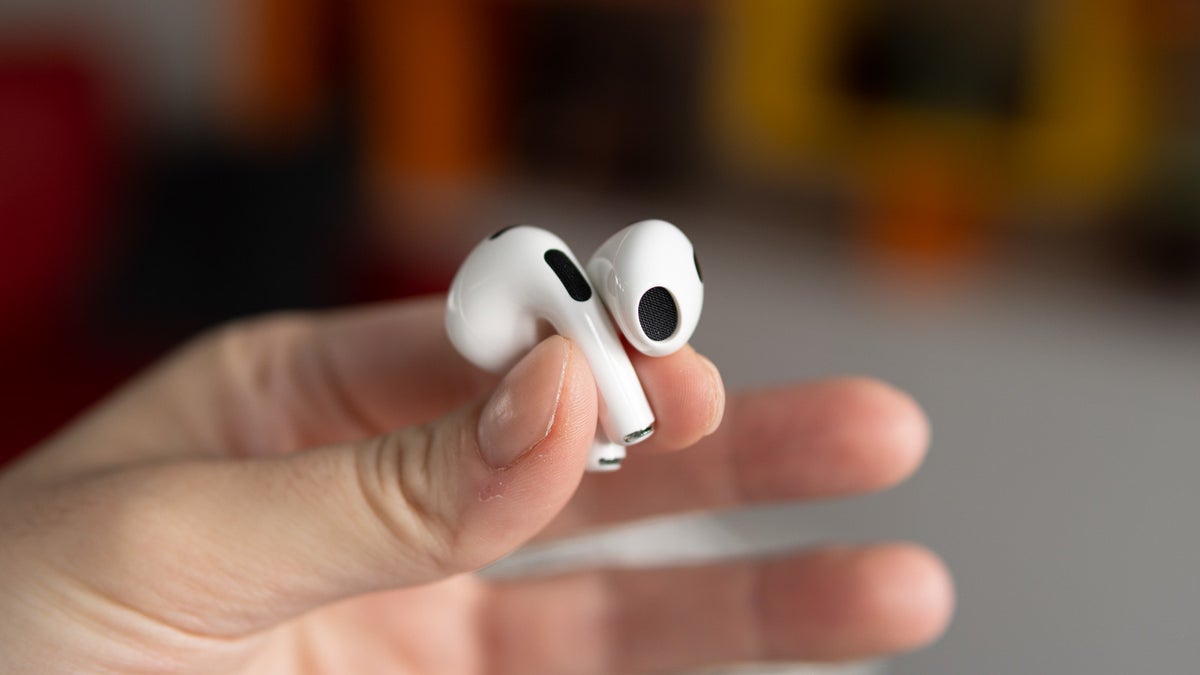 We may earn a commission if you make a purchase from the links on this page.
Looking for a new set of
wireless earbuds
or headphones to pair with your iPhone? The
Apple
Store rarely offers any good
AirPods
discounts, but many third-party stores and retailers do. In fact, we've done the hard work for you ‒ we've scouted the web for the best deals on AirPods and AirPods Pro right now.
Note that not every AirPods discount gets you a brand new set of earphones. Some of the offers below may be for a pair of refurbished AirPods, meaning that the earphones have been used or opened, but have been restored to near-factory condition. 
It's also important to note that fake AirPods exist. Surely, many buyers looking for a pair of cheap AirPods have unknowingly bought a set only to be disappointed by their abysmal performance. All of the offers we've picked are for genuine Apple AirPods and AirPods Pro on sale. 
Without further ado, here are the best AirPods Max, AirPods and AirPods Pro deals right now!
Best AirPods Max deals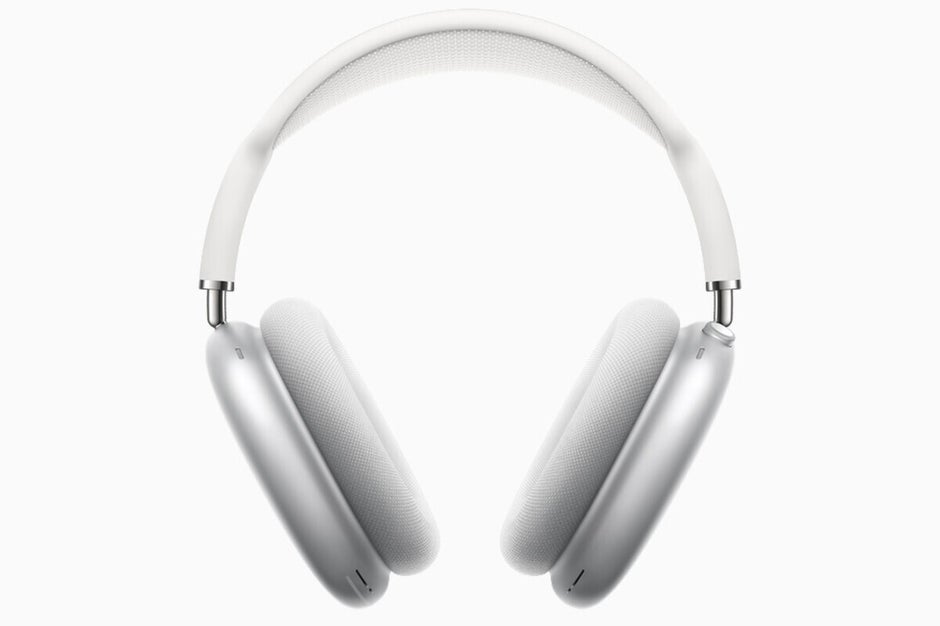 A few months ago,
Apple
announced its premium over-the-ear headphones, the
AirPods Max
, that have been long-awaited by many. As you might have guessed, upon announcement, the hot headphones quickly went out of stock on Apple's website, as well as on all major retailer websites. And there are no deals on them yet, as you might have imagined. However, you can currently order them from a couple of places, where stocks have been restored, including the Apple website.
On Best Buy, the only model that's currently available for purchase is the one in Space Grey – and shipping may be delayed.
We now also find them on Target, but not all colors are available.
Best AirPods deals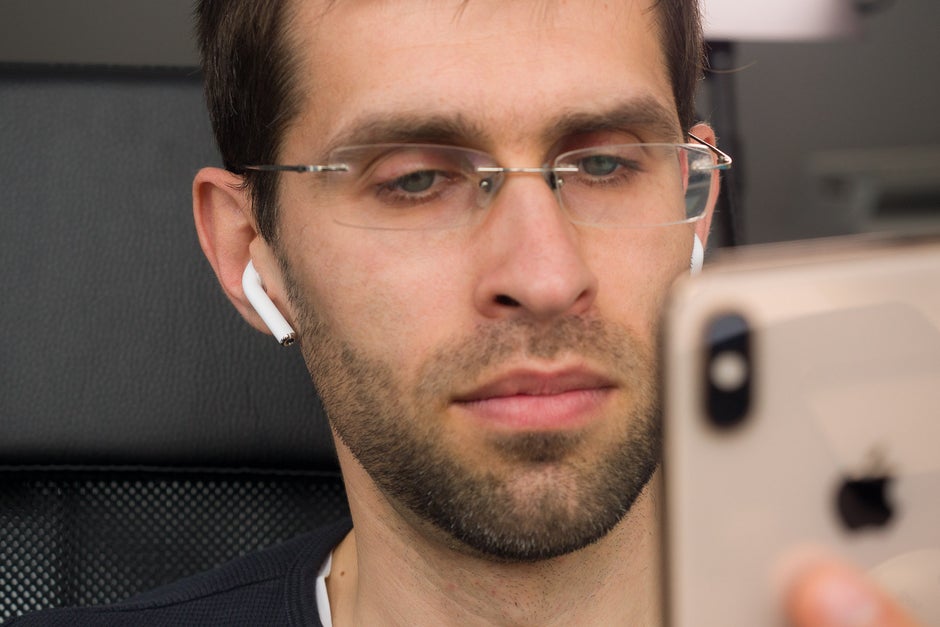 Best Buy
has some good AirPods offers just waiting for you to check them out. Right now, the retailer is offering hefty discounts on refurbished AirPods and Airpods Pro sets. Refurbished AirPods work and look just like new ones, so if you're interested, you can check them out.
If you do want new AirPods, fret not: Target is now running a huge sale on Apple AirPods with charging case and with wireless charging case, and you can save around 20-25% of their original price.
B&H Photo
is currently running a discount on all the available AirPods, helping you save around $30 on select models.
Walmart
is offering the second-generation AirPods with wireless charging case for $159, saving you $40 which you can then use for a
cool AirPods case
.
Amazon is also giving a 19% discount on the AirPods with wireless charging case.
Best AirPods Pro Deals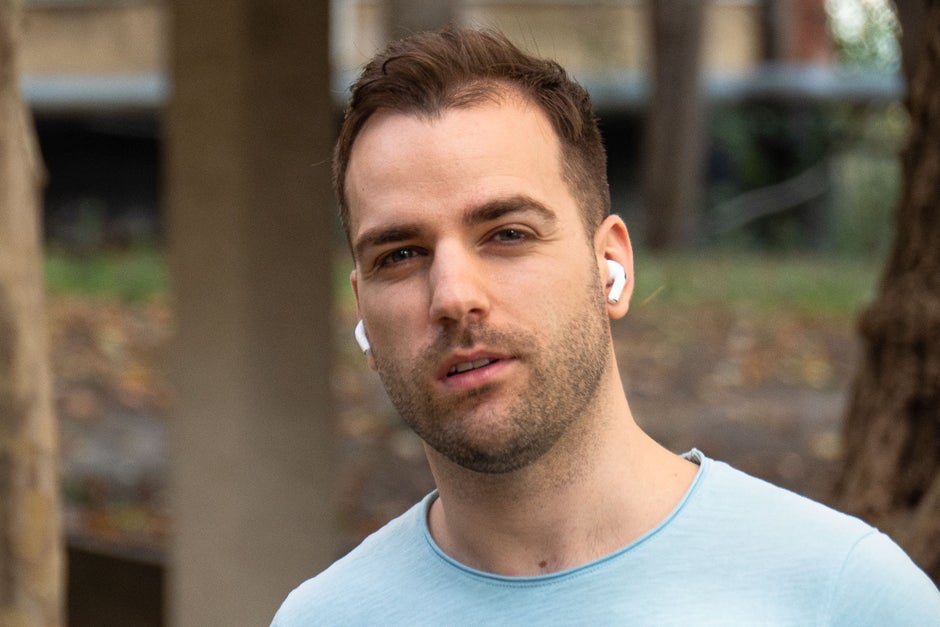 If you really want to go for the AirPods Pro for their active noise cancellation but you still don't feel like paying $249, worry not, we have you covered.
Currently, the best AirPods Pro deal out there comes from Walmart: the AirPods Pro are discounted by almost $50, one of the most generous offers on them right now. A $40 discount on the AirPods Pro can be found at B&H Photo, which is also a good offer, given the fact that not a lot of retailers offer hefty discounts on products right now, as it's not a hot shopping season.
At Target, you can get a pretty good deal on the AirPods Pro as well. With this deal, you can get the gorgeous AirPods Pro for $199.99, a generous $50 discount.
Amazon

is currently matching Walmart's offer on the AirPods Pro: a $50 discount, which is basically a 20% off of the AirPods Pro retail price.
BestBuy also has a pretty good AirPods Pro deal, but there's a catch. This offer is for a set of refurbished AirPods Pro earphones, meaning that they've been opened and likely used before, but BestBuy's Geek Squad department has restored them to like-new condition.
You may also enjoy these: