Google Pixel 6 will be powered by a custom chipset: report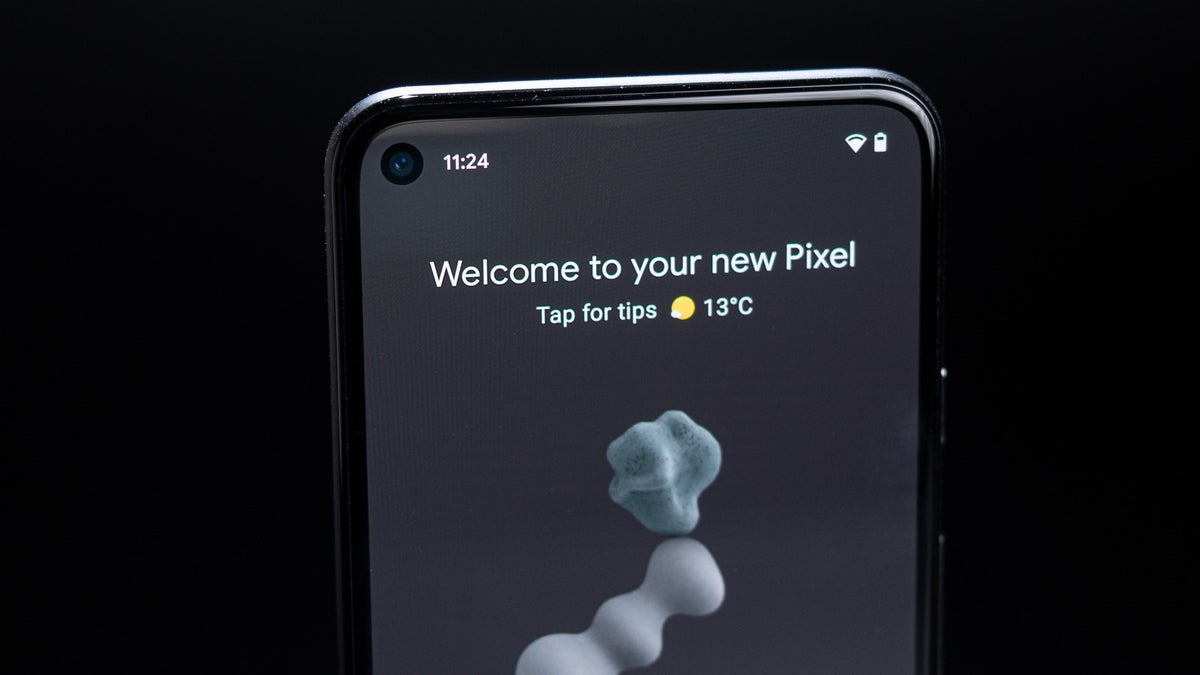 Around this time last year, it was reported that Google would have an in-house SoC ready for its 2021 smartphones and 9to5Google now reports that phones in the search giant's fall lineup, including the Pixel 6, will be powered by a custom chipset.
The chip is apparently codenamed Whitechapel and it is internally known as the "GS101," with "GS" understood to be short for "Google Silicon." 
The company recently hired Intel's CPU design veteran Uri Frank as the new VP of engineering for server chip design and also said that it will
focus more on Systems on Chip (SoC) designs
to reduce power consumption and cost.
Pixel 6's custom chipset will likely be made using Samsung's 5nm tech
Per documents viewed by the outlet, Whitechapel is used alongside the codename "Slider," a reference that has also been found in the Google Camera app. It appears that Slider is a shared platform for Google's first custom SoC. The "Slider" codename is also used in connection with Samsung and includes reference to the South Korean giant's Exynos processors. 
This doesn't come as a surprise as last year's report had already indicated that Whitechapel was being developed in cooperation with Samsung. The chip will likely be manufactured using the chaebol's 5nm process technology. Samsung has reportedly made this year's Qualcomm Snapdragon 888 SoC, which fuels recent Android flagships, as well as its own
Exynos 2100
silicon.
Upcoming Google smartphones codenamed 
"Raven" and "Oriole,"
which are presumed to be the
Pixel
6 and 6XL, are the first devices to be built on the "Slider" platform. 
The Pixel 5a, which is supposedly codenamed "barbette," and expected to make a debut before the Pixel 6, will likely stick to a Qualcomm-made chip. The midranger will seemingly be announced in June and it may feature the Snapdragon 780G.
Eventually, all of the company's phones and even Chromebooks will likely be fueled by in-house Google chips. 
A custom silicon would give Google a performance advantage over rivals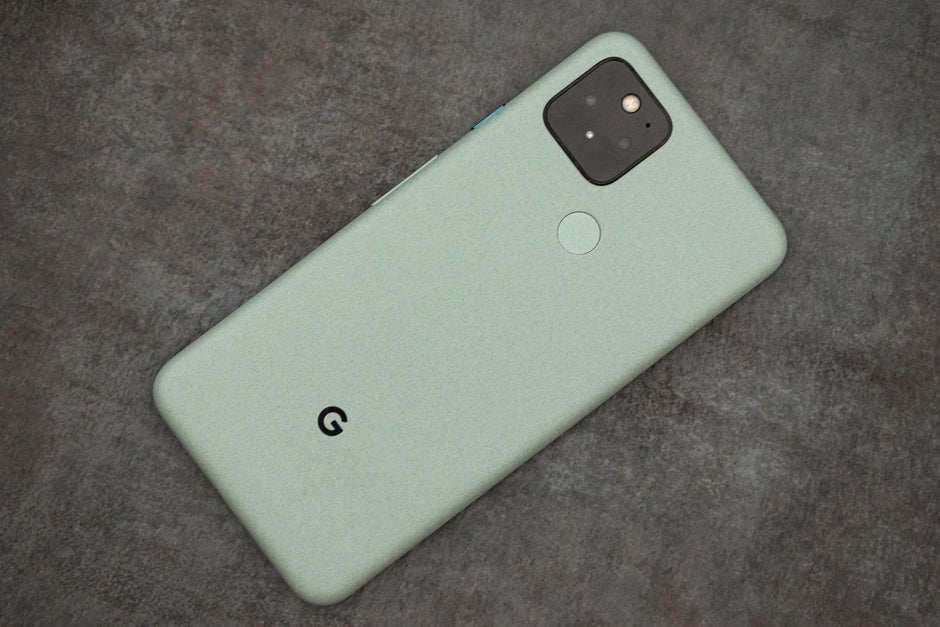 Google reportedly received the first working versions of the Whitechapel SoC in April 2020. The company's chipmaking efforts reportedly
go as far back as 2015
, when it was first reported that it was in talks with various chip manufacturers to design custom chips for Android.
An in-house chip would give Google greater control over its hardware, as it depends on Qualcomm's framework right now. Whitechapel is rumored to include an 8-core ARM processor and hardware optimized for the company's machine-learning technology. A portion of the SoC will apparently be dedicated to
Google Assistant
.
A proprietary chip would also allow for tighter integration with the operating system and give the company an
edge
over rivals that use Android. Apple also makes its own smartphone chips and operating system and this gives its devices a performance advantage over competing phones.
Google may also extend software support for its Pixel phones once it starts making its own chip. And, of course, there is also an opportunity to cut back on costs.
Back to the Pixel 6, there currently isn't a lot of information on the phone, except that it will probably feature an in-display fingerprint reader, as well as facial recognition tech, and its front camera will support 4K video recording. Unlike the
Pixel 5
, which has a selfie camera in the upper left corner of the screen, the Pixel 6 will likely feature a 
top-centered hole punch shooter
.
There is no word on the release date, but if history is any indication, the Pixel 6 and 6 XL will be unveiled in October 2021.