Samsung Galaxy Z Fold 2 price in USA reduced by $200, even more affordable with a referral code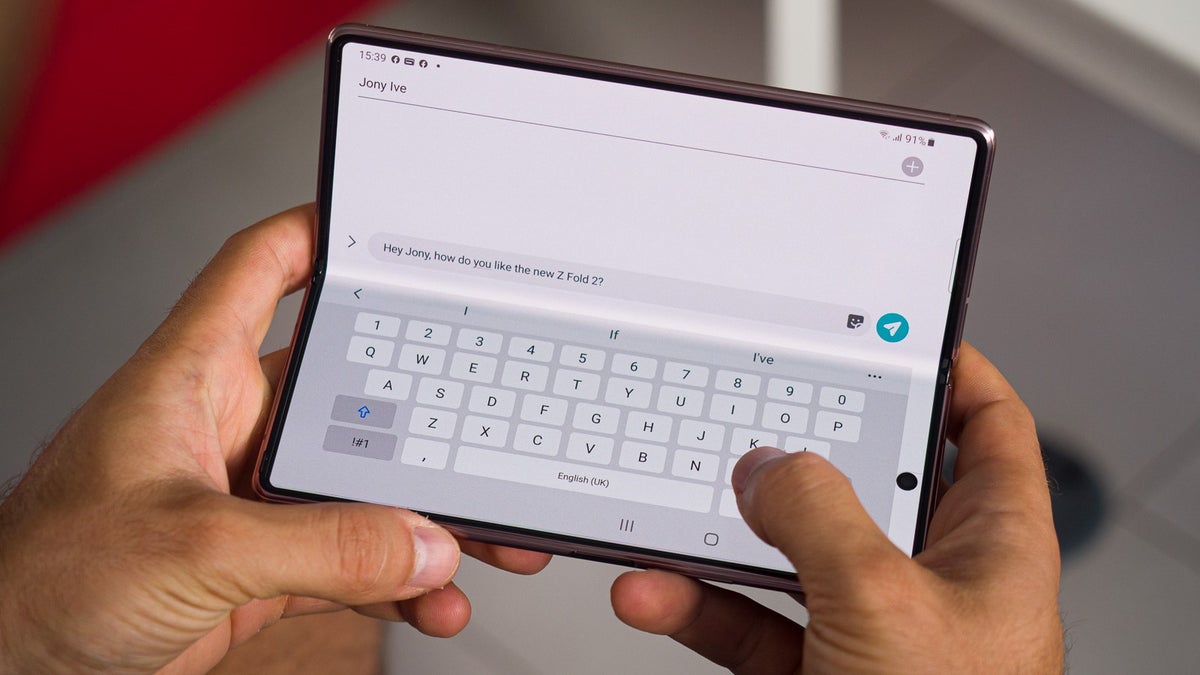 Samsung has thrown a curveball at rivals planning to enter the nascent foldable smartphone market this year. The company has permanently reduced the price of the Galaxy Z Fold 2 by $200, which means it now starts at $1,799 instead of $1,999.
The new price is now live on Samsung's website, as well as at Verizon, AT&T, and Best Buy. The phone is also more affordable in South Korea and the UK now. 
Samsung Z Fold 3 price will likely match the Z Fold 2
The South Korean giant, on the other hand, wants foldable sales to be at the same level as the Note range, which usually exceeds 10 million units each year.